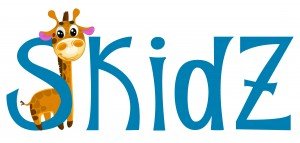 Invest in the lives of children and earn your own income with a Skidz mom and child class. It also gives you the opportunity to work your own hours from home, while raising your own children.
Do I need to have any qualifications?
No, we will provide all the training needed. This includes both the theoretical and practical side of the classes and activities.
What are the requirements?
Personal characteristics needed.
A love for children and parents
Be energetic and patient.
Be enthusiastic.
Be self-motivated.
Have great people skills.
Have good communication skills
An understanding of and a love for early childhood development
Spacial requirements:
You will need a separate space, large enough to conduct the classes in.
An outside play area.
There will be an application process to follow, which will include an interview.
What do I receive if I do join the team as a Skidz mom and child class instructor?
The joining fee includes:
Personal training
Lesson plans for each week
Guidance in setting up your play area / workshop.
Assistance in sourcing the equipment and toys needed.
National,marketing.
For more info or to apply to be a class instructor please send an email to [email protected]